Registration, certification and filing
Provide detailed interpretation and evaluation of regulations, policies and processes for relevant enterprises to legally enter the global market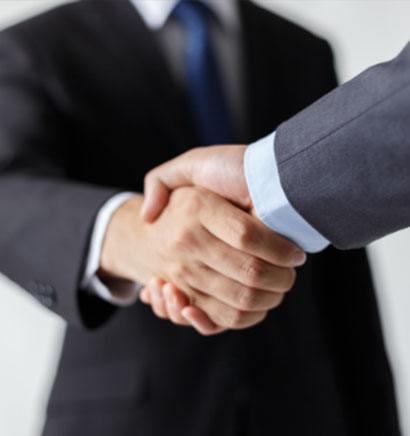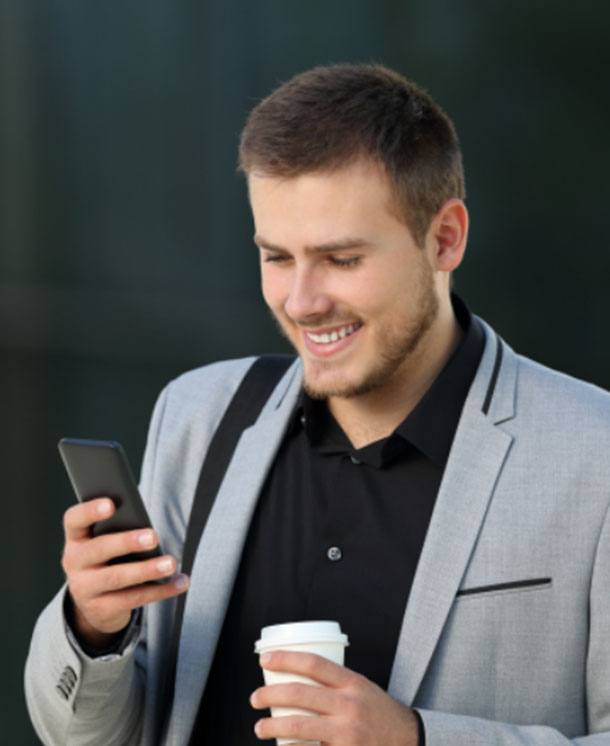 HUAYUAN ZONGHENG CERTIFICATION CONSULTING CO., LTD
We provide product registration and certification of import and export enterprises
Beijing Huayuan Zongheng certification consulting Co., Ltd. focuses on the registration and certification of products of global import and export enterprises, and provides detailed interpretation and evaluation of laws, regulations, policies and processes for relevant enterprises to legally enter other countries' markets. Relying on professional technical and market teams, we provide customers with FDA, GMP+, BRC, HALAL, KOSHER, FAMI-QS, IFFS, FSSC and other certification services, as well as relevant market and industry information, so as to break export barriers and constantly promote the development of Global trade.

At the same time, the company has established many branches in the United States, Europe, India, Indonesia, Thailand and Brazil, and has established close and effective communication channels with relevant local industry associations, media magazines and production and trade enterprises. More than hundreds of food, medicine, feed, breeding and retail enterprises have passed our registration and certification, obtained trading partners, and achieved leapfrog growth in export business.

We will keep the application materials of your enterprise strictly confidential and provide one-on-one expert service throughout the process. You are welcome to call or write at any time to get our advice.
Our mission
Provide detailed interpretation and evaluation of laws, regulations, policies and processes for relevant enterprises to legally enter other countries' markets. Relying on professional technical and market teams, we provide customers with FDA, GMP+, BRC, HALAL, KOSHER, FAMI-QS, IFFS, FSSC and other certification services, as well as relevant market and industry information, so as to break export barriers and constantly promote the development of Global trade.

Online consultation

15+
GLOBAL NETWORK
It has established many branches in the United States, Europe, India, Indonesia, Thailand and Brazil

600+
Brand customers
Hundreds of enterprises have passed our registration and certification, realizing the leap forward growth of export business

97%
High renewal rate
The high renewal rate comes from our consistent commitment to creating value for our customers.

200+
Cooperation
Establish close and effective communication channels with local associations, media magazines and production and trade enterprises